Two Fans 80Watt High Voltage CO2 Laser Power Supplies
Two Fans 80Watt High Voltage CO2 Laser Power Supplies
ZRsuns

Linyi China

1-2 working days

30000PCS each month
1.Input analog signal(0~5V) or PWM is used to control the output laser power on this 80Watt laser power supplies.
2.This two fans laser power supplies has RED TEST button to easily figure out CO2 power supplies or CO2 laser tube's failure. It is very easy and simple to remove trouble.
3. This 80Watt laser power supplies is used to drive most brand 1200-1450mm CO2 laser tube. The two fans laser power supplies use zero-current half-bridge soft-switch circuit to make sure the CO2 laser power supplies have high efficiency
ZR-80W CO2 laser power supply
Feature
1. This 80Watt laser power supplies is used to drive most brands 1200-1450mm CO2 laser tube. The two fans laser power supplies use zero-current half-bridge soft-switch circuit to make sure the CO2 laser power supplies have high efficiency and fast response speed.
2.This high voltage laser power supplies's control interface is applicable to high/low level signal. TTL level is to control the on/off of the laser power with a protective switch to check water-flow and ventilation.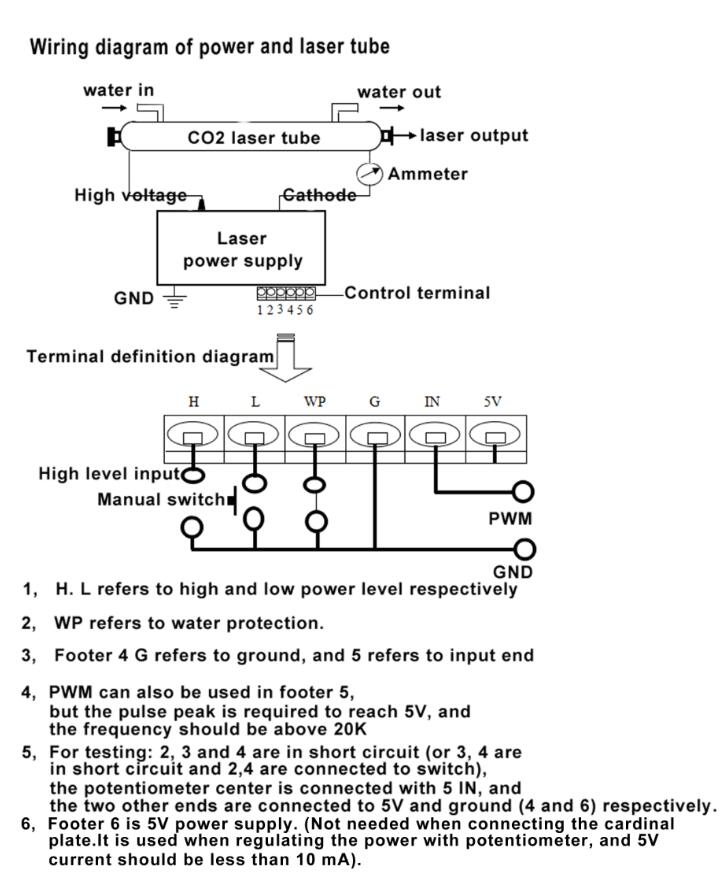 3. Input analog signal(0~5V) or PWM is used to control the output laser power on this 80Watt laser power supplies.
4.This two fans laser power supplies has RED TEST button to easily figure out CO2 power supplies or CO2 laser tube's failure. It is very easy and simple to remove trouble.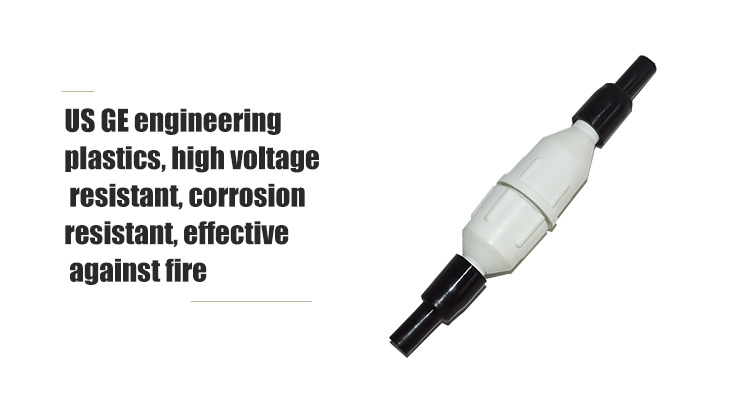 5.Aging check before stored in warehouse:
6.Each 80Watt laser power supplies before selling will go through the aging check:
(1) sustain 10 hours at temperature 60 Degrees Celsius under full-load condition;
(2) 500 times on/off check for 7 seconds.
7. The CO2 laser power supplies have H/L/P/G/IN/5V control signal interface,The upper cover and bottom shell are made of aluminum Casing is galvanized sheet.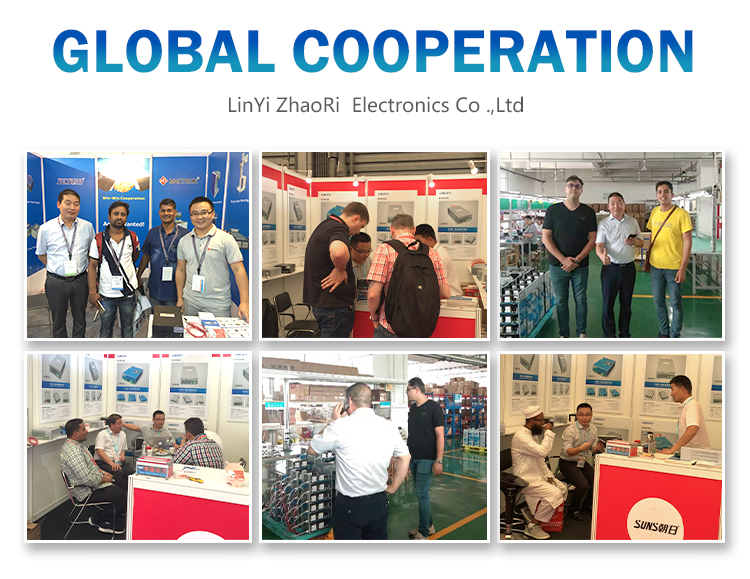 Specification
lnput

Input voltage

AC220V±10% (AC110V specified while order)

AC frequency

47~440HZ

Maximum input power

750W

Maximum input current

3.4A

Output

Maximum output voltage

32KV

Maximum output current

33mA

(depending on the laser tubes of different manufacturers)

Efficiency

More than 90% (Full load)

Response speed

Not more than 1ms

Control lnterace

TTL multilevel switching control,effective level can be high and low selection (see control wining diagram)

Insulation

lnput-output

AC 1500V 1 minutes not more than 10mA

lnput-shell

AC 1500V 1 minutes not more than10mA

Output-shell

Connection

Open Circuit Protection

Can be short circuit (requires a good grounding shell,while avoiding the positive electrode and the shell between the arc)

Environmental Requested

Working temperature

-10℃~50℃

Storage of temperature

-20℃~75℃

Relative Humidity

Maximum 85%RH (non-condensing)

Altitude

100,000 feet of work

200,000 feet of storage,dose not work

Cooling methods

Forced air cooling (fan cooling)

Dimensions (LxWxH)

283mmx178mmx106mm